About Sarangkot
Sarangkot is a small village on the head of the city Pokhara, recognized for the mesmerizing scene of sunrise and sunset over the Annapurna hill. Sarangkot is located 11km from Pokhara respectively. Sarangkot is known for its picturesque Himalayan views over Dhaulagiri, Annapurna, and Manaslu as well as down on the city of Pokhara and Phewa lake. In recent years, Sarangkot has become a spot for paragliding.
Best time to visit Sarangkot
The ideal time for visiting Sarangkot is from September to November this time period is considered a peak tourist season for Sarangkot where several tourists indulge in trekking and hiking. Summer generally lasts between May to August, which is experiences a dip in tourism of Sarangkot, as a by September, the weather gets better welcoming the Autumn season. This is, again, a great time to visit Sarangkot for budget travelers
How to reach Sarangkot?
You can easily reach Sarangkot from Pokhara and Kathmandu via cab or bus. The distance from Pokhara and Sarangkot is 11km respectively which takes approx. 30min. From India, the best way to reach Pokhara is from Gorakhpur. Better to travel from your city to the Gorakhpur, Uttar Pradesh via train, flight or taxi or bus which fits in your budget. Nepal border is 95km from Gorakhpur and 300km is Pokhara from Gorakhpur. You can hire a taxi Service from Gorakhpur to Nepal to travel to Pokhara. Musafircab also offers Gorakhpur to Nepal Tour Package at a very cheap price.
Sarangkot Activities
Sunrise/Sunset view
Trekking in Annapurna hill
Paragliding
Horse Riding to Sarangkot
Boating in Phewa Lake
Zip flying in Sarangkot
Ultralight flight in Pokhara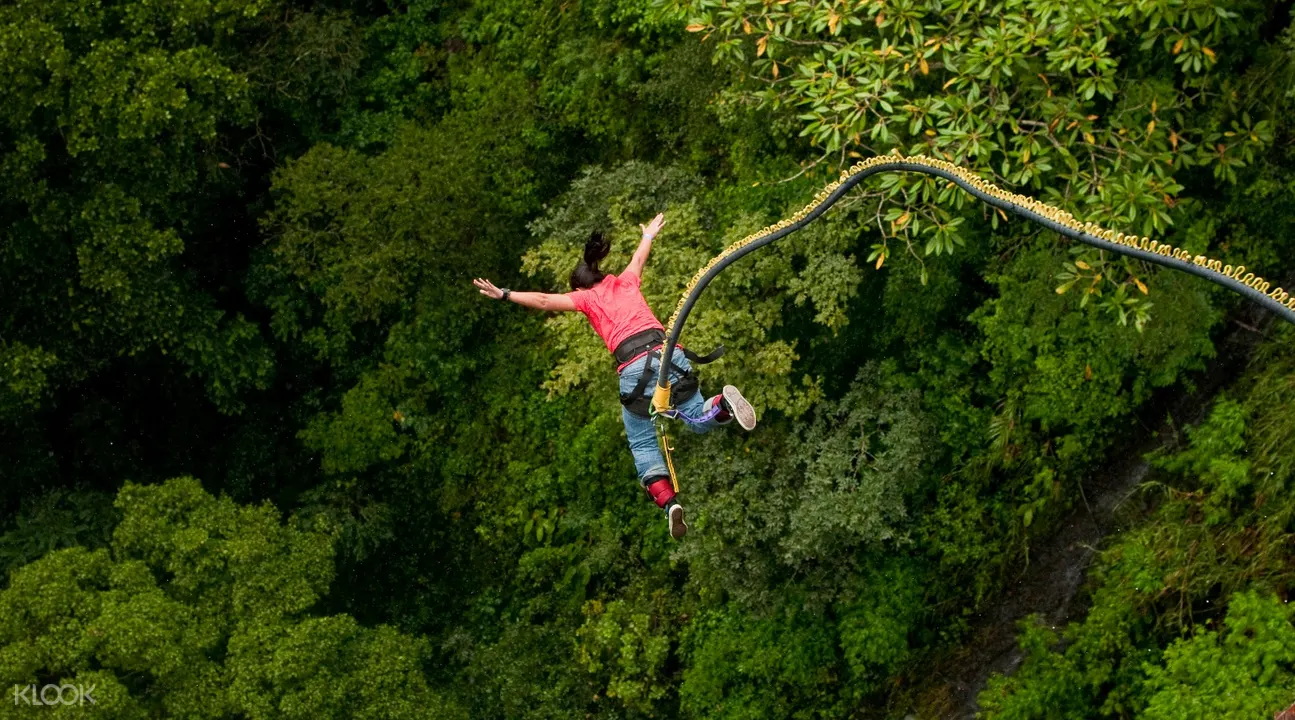 Bungee jumping
Take a look at our
Popular Sarangkot Tour Packages