Muktinath Temple Tour is one of the popular Nepal Tour Package among Hindu and Buddhist, Muktinath Tour is a very famous pilgrimage tour in the Annapurna Conservation Area of Nepal. The Muktinath Temple is located at an altitude of 13,000 feet above sea level in Mustang district and is also recognized among the Hindus as Mukti Chhetri, or the "abode of salvation". In this Tour, you will be visited a small pagoda-style temple of Lord God Vishnu which is adored by both Hindus and Buddhists. The Buddhists worship the deity as one of the Bodhisattvas and Mukti Kshetra by Hindus. 108 sacred water spouts are flowing with icy cold water where devotees take a quick bath. Nearby is the temple of Jwala Mai, or the Goddess of Flame, with the extraordinary underground blue flame.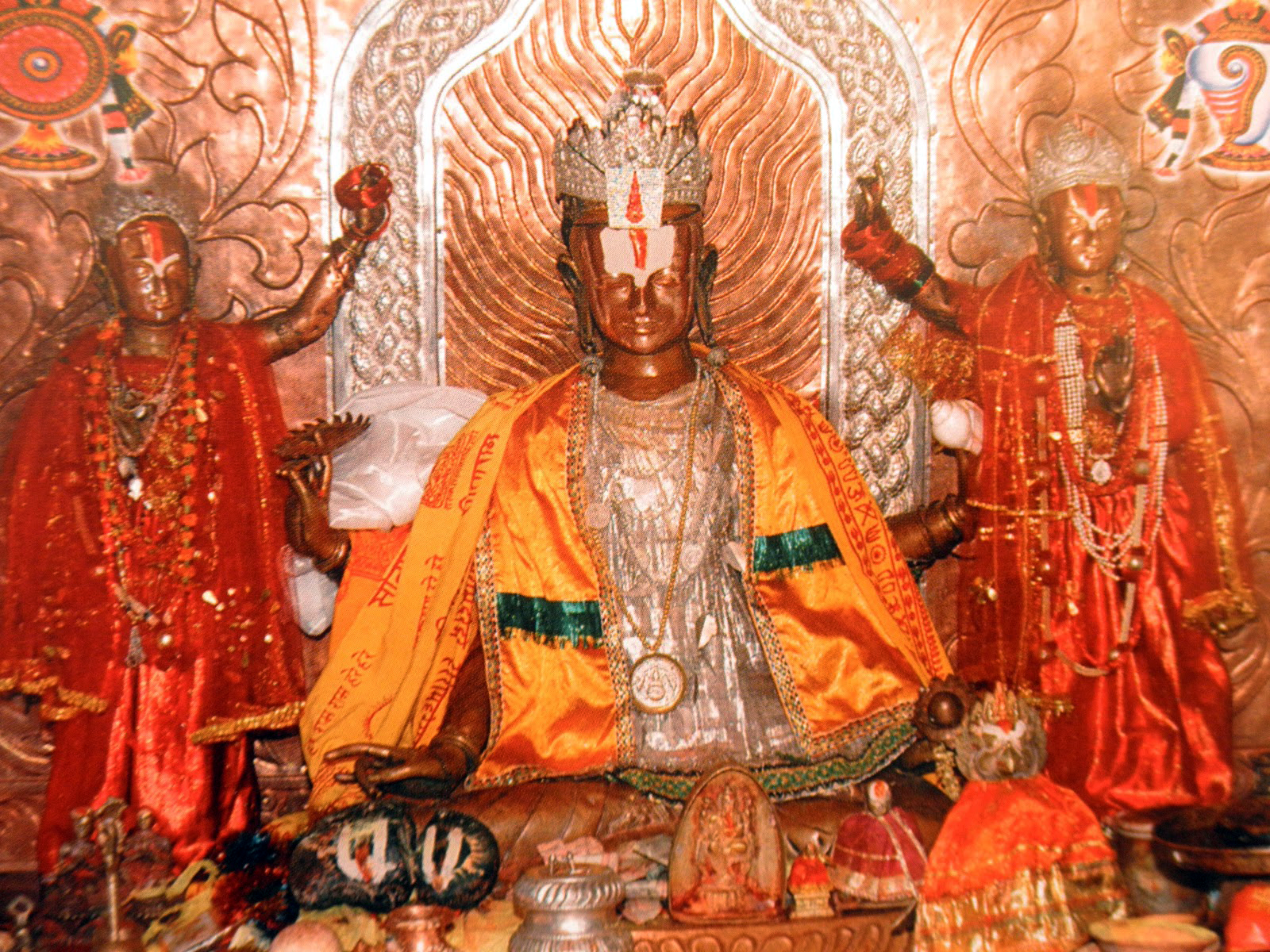 Muktinath is the only place on earth where one can find all five elements – Fire, Water, Sky, Earth, and Air. They found in their own form at the place near Jwalamai Devi Temple. Thus, is known as Sri Murthy Mahatmyam.
Best time to travel
The best time to travel Muktinath is during March, April, May, June, September, October, and November. During these moons, the weather will be clear and snowcapped mountains can be seen closely.