Gorakhpur to Nainital Tour Package
Musafircab offers Gorakhpur To Nainital Tour Package, Nainital tour from Gorakhpur, Nainital Holiday package from Gorakhpur, 4Night 5 Days Nainital Tour. In our Nainital Tour Package, we offer you the budget-friendly Service that will serve all your requirements. You just inform us where to go, when to go and how much you can afford, we will do the rest for you. We provide you a wide range of packages for the Nainital trip that will provide you a comfortable and safe journey by taxi, cab, and luxury cars not only in Nainital but all over India. We assure you if you choose us we will provide you a relaxed, secured and safe journey at a very low cost. We work to make your journey an unforgettable and excellent experience. It's our mission to provide excellence and reliance on our clients. With Musafircab you can enjoy your holidays without any worries. We prepare Nainital Tour Package from Gorakhpur especially for you according to your tastes. We will design Nainital Packages for your convenience.
About Nainital
Nainital is a Himalayan resort town in the Kumaon region of India's Uttarakhand state, at an elevation of roughly 2,000m. Formerly a British hill station, it's set around Nainital Lake, a popular boating site with Naina Devi Hindu Temple on its north shore. A cable car runs to Snow View observation point (at 2,270m), with vistas over the town and mountains including Nanda Devi, Uttarakhand's highest peak. If you are looking for Cab Service in Nainital let us know and we will be happy to provide you with best price Deals for Car Hire in Nainital for Airport Transfer, Railway Station Transfer, Half-Day and Full-Day Service in Nainital City, car rental in Nainital ,Nainital cabs booking ,cab service in Nainital, luxury car rental Nainital, rent a car in Nainital, corporate car rental in Nainital, taxi service in Nainital, business rent a car Nainital, Nainital Airport cab booking, Car Rental Tour Packages in Nainital To visit Nainital and its destinations, you can hire a taxi from
Musafircab
at reliable costs and according to your choice that can be fit in your budget.
Best time to visit in Nainital
---
Nainital is located in the Kumaon hills and the weather is very pleasant throughout the year except during winter months. The temperature is not very high at any time but in winter it becomes very cold. The climate of Nainital is regulated by the lake here which showers rain almost every afternoon.
How to reach Nainital from Gorakhpur
---
There are no direct flights or trains or buses between Gorakhpur to Nainital. The convenient way to reach from Gorakhpur to Nainital is via taxi or cab. Nainital does not have a train station, and the nearest station is Kathgodam, at a distance of 17 km from Nainital. The fastest way to reach Nainital from Gorakhpur is to take Air India from Gorakhpur to New Delhi then take Tata Indica from New Delhi to Nainital. The cheapest way to reach Nainital from Gorakhpur is to take Bagh Express from Gorakhpur to Kathgodam then take State Transport Bus from Kathgodam to Nainital.
Gorakhpur to Nainital Tour Pricing & Itinerary
| Vehicle Type | 4 Days | 5 Night Tour | Seating Capacity |
| --- | --- | --- |
| Mini Cab | Rs 23500 | 4 + 1 Seats |
| Honda Amaze | Rs 26800 | 4 + 1 Seats |
| Maruti Swift | Rs 26000 | 4 + 1 Seats |
| Maruti Eritiga | Rs 29500 | 6 + 1 Seats |
| Tavera | Rs 32600 | 8 + 1 Seats |
| Toyota Innova | Rs 35500 | 7 + 1 Seats |
| Traveler 13 seater | Rs 42700 | 13 + 1 Seats |
| Traveler 17 seater | Rs 52900 | 17 + 1 Seats | Call for Price
---
Tour: Nainital Tour
Duration: 5 Night - 6 Days
Transportation: Private Cab
Starts From: Gorakhpur
Ends at: Gorakhpur (as you booked)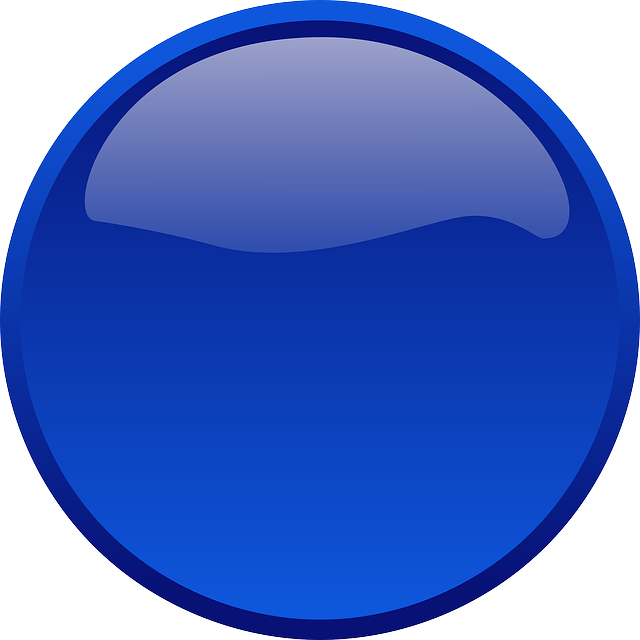 DAY 01: PICK-UP | NAINITAL ARRIVAL
---
On Day 1 our driver will to pick-up you from your given location. It will take nearly over a day to reach Nainital. It is about 650km away from Gorakhpur. The best route to reach Nainital is via NH27 or SH30. After this long journey, you will be escorted to a pre-booked hotel in Nainital.
Overnight stay in Nainital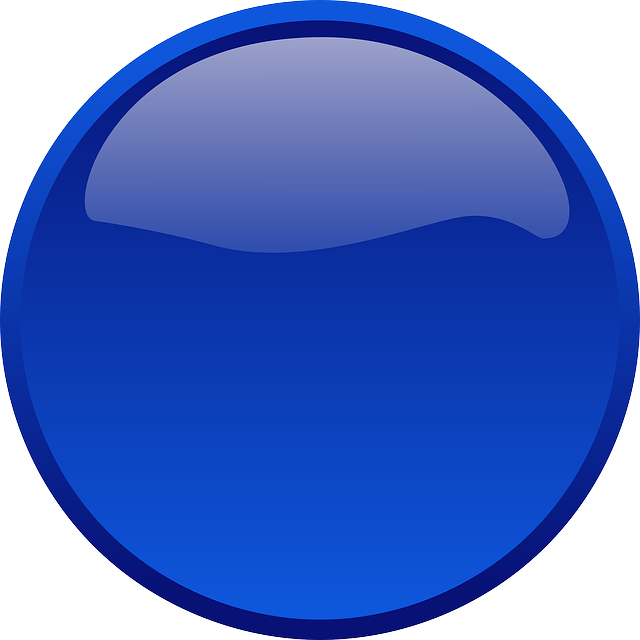 DAY 02: FULL-DAY NAINITAL SIGHTSEEN TOUR | NAINA DEVI TEMPLE
---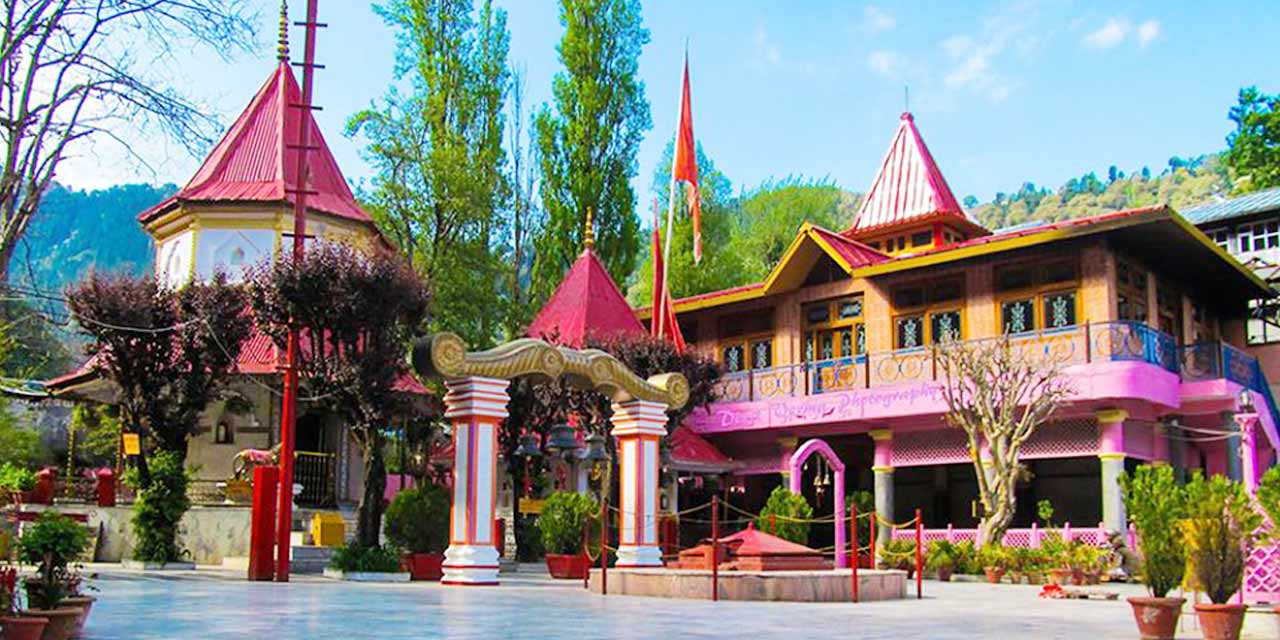 On Day 02 after your breakfast, we start ours with the holy blessing from Naina Devi Temple. It is located near Naini Lake and about 2km away from the main city. After a holy blessing from Naina Devi temple, you can visit Nainital Lake which is just a few minutes distance away from the temple.
Places to visit in Day 02
1. Naina Devi Temple The presiding deity of the temple is Goddess Naina Devi represented by two eyes. According to the legend, Naina Devi Temple is the place where eyes from burned body of Goddess Sati fall when her corpse was being carried by Lord Shiva. The word Naina is synonymous with Sati's eyes. The temple is one of the main places to visit in Nainital. It is said that the current temple at Nainital actually replaces the original 15th-century temple. In 1842, a devotee Moti Ram Shah installed an idol of Naina Devi.
2. Naini Lake Nainital Lake is a natural freshwater lake, situated amidst the main town of Nainital Lake is one of the prime places to visit in Nainital town. According to history, this lake was built in 1839 by P. Barron at an altitude of 2,000 m. This is one of the four lakes of Kumaon hills, the other three lakes are Sattal Lake, Bhimtal Lake, and Naukuchiyatal Lake. Nainital Lake is lunar-shaped and has an outlet at the southeastern end. The lake covers a perimeter of 2 miles with depth varies from 6 m to 28 m. The northern part of the lake is called Mallital while the southern part known as Tallital.
After this visit, you can drop in at the popular market, Mall Road to satisfy your shopping instincts. In night we drop you at your hotel.
Overnight stay in Nainital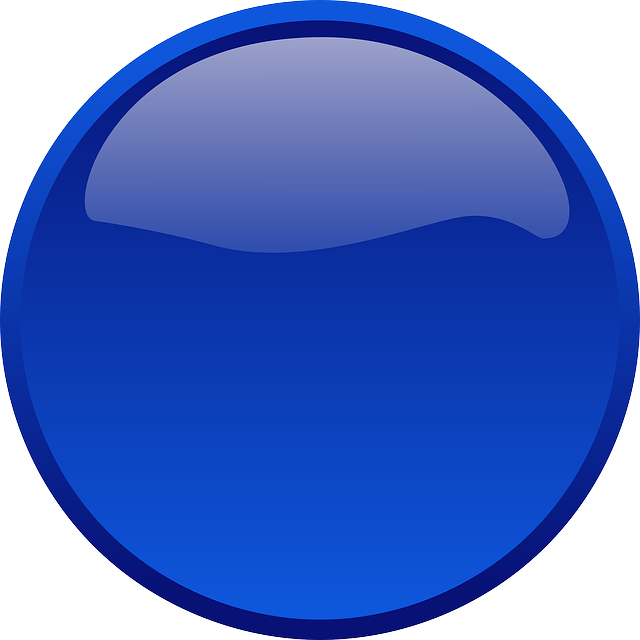 DAY 03: FULL-DAY NAINITAL SIGHTSEEN TOUR
---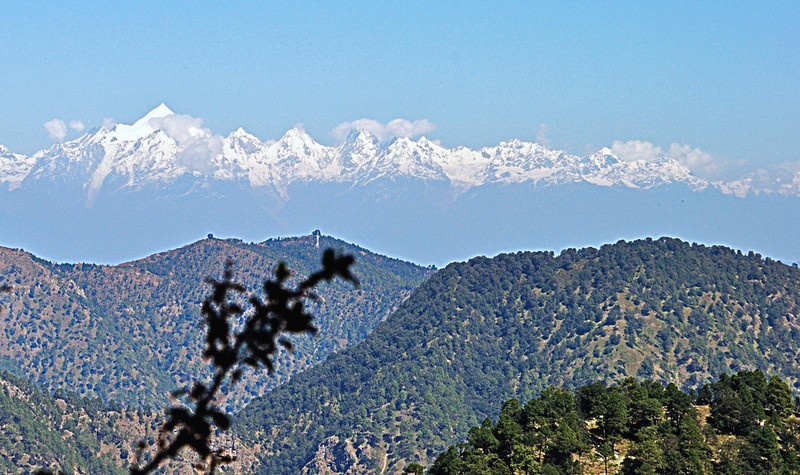 After breakfast, we start to continue our tour. We start our trip with a paranomic and a majestic view of a Snow View Point or Tiffin top. An aerial cable car connects you to the Snow View Point directly from the Mall Road of Mallital and shows you a spectacular view of the beautiful town. After this visit, you can go for an Eco cave Garden which is famous for its interconnect rocky caves, musical fountain, and hanging garden. There are some adventure options available also in this area. During some seasons, paragliding opportunities are available. There are some nearby short trekking routes as well. After all this visit you will be dropped at your hotel where you can relax.
Overnight stay in Hotel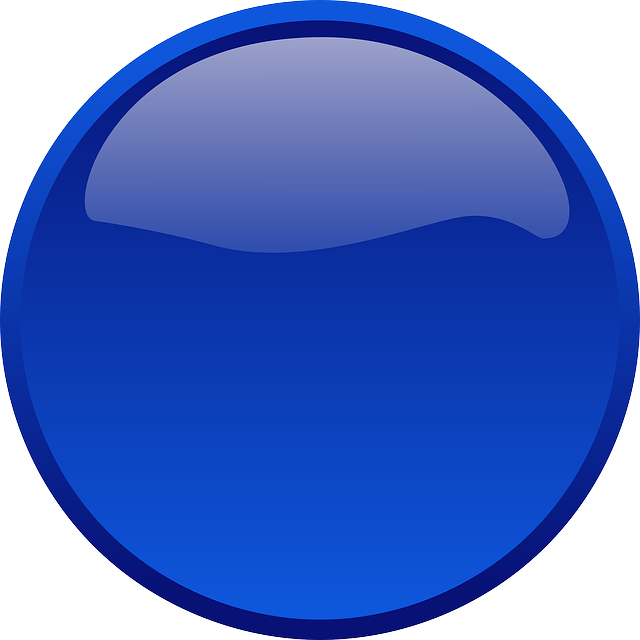 DAY 04: FULL-DAY NAINITAL SIGHTSEEN TOUR
---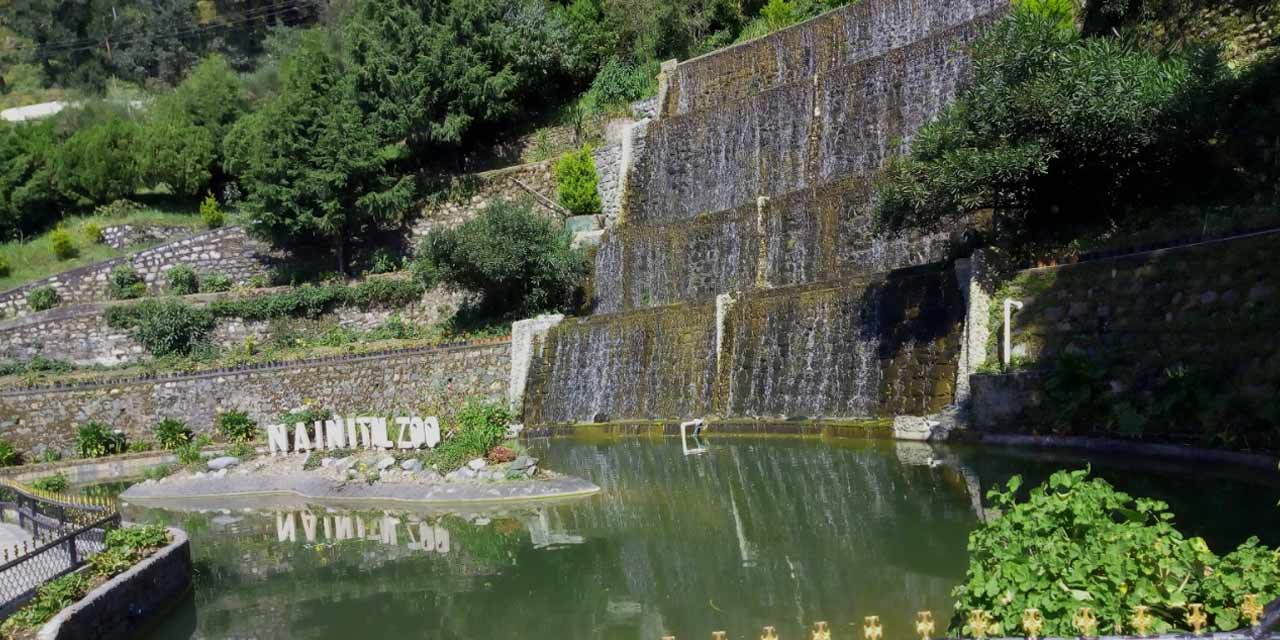 After your breakfast, we continue and start our trip with a visit to Nainital Zoo. This Zoo was established in 1984. This zoo has a rich collection of flora and fauna. After this visit, you can go for a China Peak which is 40min away from Nainital Zoo. After all this, we will drop you at your hotel. If you want to go shopping in the night our driver will drop you.
Overnight stay in Hotel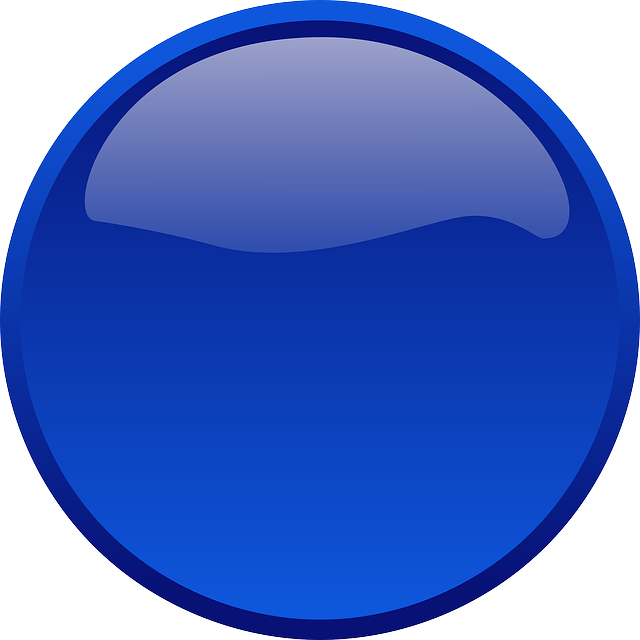 DAY 05: FULL-DAY NAINITAL SIGHTSEEN TOUR
---
After breakfast and other formalities, the tour is officially over. We will drive back to the Gorakhpur. With a token of love and many greetings, we look forward to seeing and travel with us again.
Note - This Packages Including Every Thing like Toll Tax and parking charges Night driving with night driving charges of the driver. International border tax and permit. No hidden charges.
Our Services in Gorakhpur
Local Car Rentals Just Call Us And Booked Your Taxi
Outstation Taxi Customer Support No. +91- 888-111-8838
Airport Transfer
One Way Cabs
Railway Transfer Contact Us At info@musafircab.com
Corporate Car Rental
------------------------------------------------------------------------------