About Darjeeling
Darjeeling is a town in India's West Bengal state, in the Himalayan foothills. Once a summer resort for the British Raj elite, it remains the terminus of the narrow-gauge Darjeeling Himalayan Railway, or "Toy Train," completed in 1881. It's famed for the distinctive black tea grown on plantations that dot its surrounding slopes. Its backdrop is Mt. Kanchenjunga, among the world's highest peaks. Buddhist monasteries in the area include Bhutia Busty Gompa, known for its colorful murals and library full of rare texts. Another monastery, Ghoom Gompa, contains a 5m-high clay statue of the Maitreya Buddha. Darjeeling's colonial architectural heritage includes mock-Tudor houses, Gothic Victorian churches such as St. Andrew's and the opulent Raj Bhavan, which still serves as the Governor's summer residence. Padmaja Naidu Himalayan Zoological Park is home to snow leopards, red pandas, and Tibetan wolves. Darjeeling is also a popular base for treks and climbing expeditions in the mountainous state of Sikkim.
Best time to visit in Nainital
---
The best time to visit Darjeeling is between April to June when the weather is pleasant. However, a lot of people also prefer visiting the place during the winter months from October to December. The months of July to August welcome the showers. With heavy rainfall, a lot of roadblocks are observed in the hill station, and hence visiting Darjeeling during these months is not very advisable.
How to reach Darjeeling
---
The nearest airport to Darjeeling is Bagdogra which is approximately 95 km away from the city. There are some direct flights from the cities like Kolkata, Delhi and Guwahati to Darjeeling. From the airport, one can reach the city by hiring taxis. It will take almost 3 hours to reach Darjeeling from the airport. One travelling from Bagdogra Airport needs to cover a distance of 100kms approximately. It takes one couple of hours to travel from Bagdogra to Darjeeling.Once you reach at the airport Musafircab offers Tour Packages of Nepal, Lucknow To Nepal Tour Package, Nepal tour from Lucknow, Nepal Holiday package from Lucknow, Nepal Trip from Lucknow, 4Night 5 Days Nepal Tour itinerary, Lucknow to Nepal Tour pricing. Musafircab provide the best tour package/cab service for the Business traveler; Airport and Railway Transfer; Hotel Transfer
Gorakhpur to Nainital Tour Pricing & Itinerary
Darjeeling Tour Packages
---
Darjeeling Tour Packages | Best of Darjeeling tour packages | offered by Musafircab Darjeeling Holidays will bring out a much calmer side of you, which you will preserve for a really long time. Either way, you wouldn't know what it feels like to live in this snowy paradise until you explore it. Roughly, 60% of the land in this is covered by mountains, so if you are looking to go away from tall skyscrapers and hectic schedules to unwind, Darjeeling is the place to visit. This place offers a diverse array of attractions for all kinds of tourists. Some of the top sights in Darjeeling include the Batasia Loop , Tiger Hill, Darjeeling, Darjeeling Himalayan Railway, Peace Pagoda, Darjeeling, Darjeeling Rangeet Valley Passenger Ropeway, Yiga Choeling Monastery, Happy Valley Tea Estate, amongst others.
Places to visit in Darjeeling
Tiger Hill
Ghoom Monastery
Batasia Loop
Himalayan Mountaineering Institute
Himalayan Zoological Park
Tibetan Refugee Centre
Happy Valley Tea Estate
Japanese Temple
Peace Pagoda
Most Popular Darjeeling Tour Packages
---
Pune To Darjeeling Tour Package
4 Night - 5 Days
---
Kanchenjunga Mountain- Tiger Hill- Ghoom Monastery- Himalayan Zoological Park
Starting from INR 7000
per person
---
Bagalore To Darjeeling Tour Package
4 Night - 5 Days
---
Kanchenjunga Mountain- Tiger Hill- Ghoom Monastery- Himalayan Zoological Park
Starting from INR 8,000
per person
---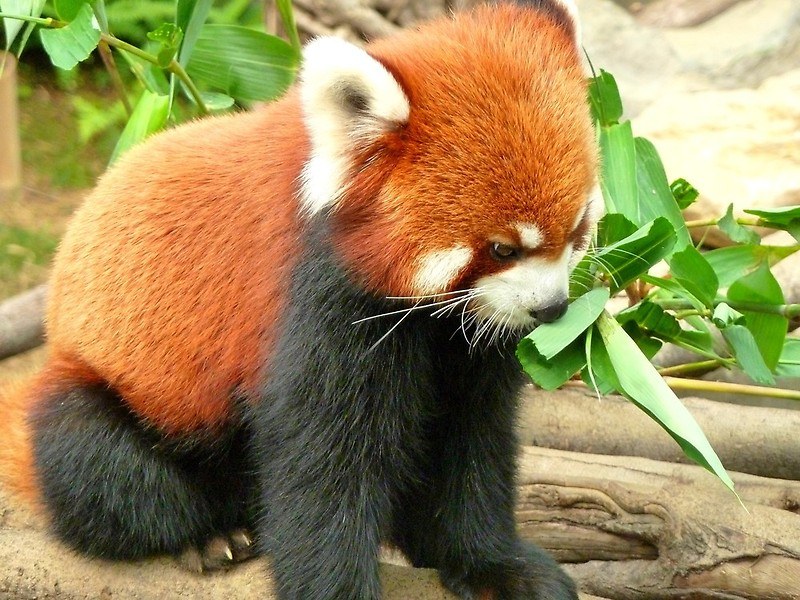 Gorakhpur to Darjeeling Tour Package
6 Night - 7 Days
---
Kanchenjunga Mountain- Tiger Hill- Ghoom Monastery- Himalayan Zoological Park
Starting from INR 8,000
per person
---
Temple Tour Package Popular
---
Darjeeling Tour Package
3 Night - 4 Days
Kanchenjunga Mountain- Tiger Hill- Ghoom Monastery- Himalayan Zoological Park
Starting from INR 9,000
per person
---
---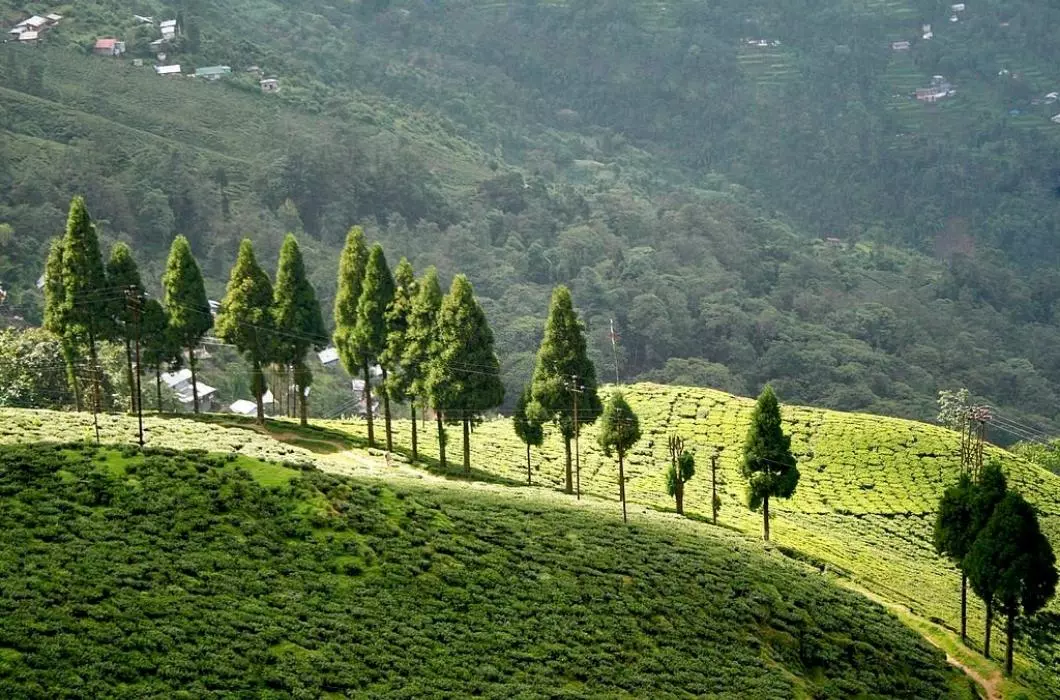 Gangtok to Darjeeling Tour
6 Night - 7 Days
Kanchenjunga Mountain- Tiger Hill- Ghoom Monastery- Himalayan Zoological Park
Starting from INR 6,000
per person
---
---
Mumbai to Darjeeling Tour
2 Night - 3 Days
Kanchenjunga Mountain- Tiger Hill- Ghoom Monastery- Himalayan Zoological Park- Joy Train
Starting from INR 8000
per person
---
---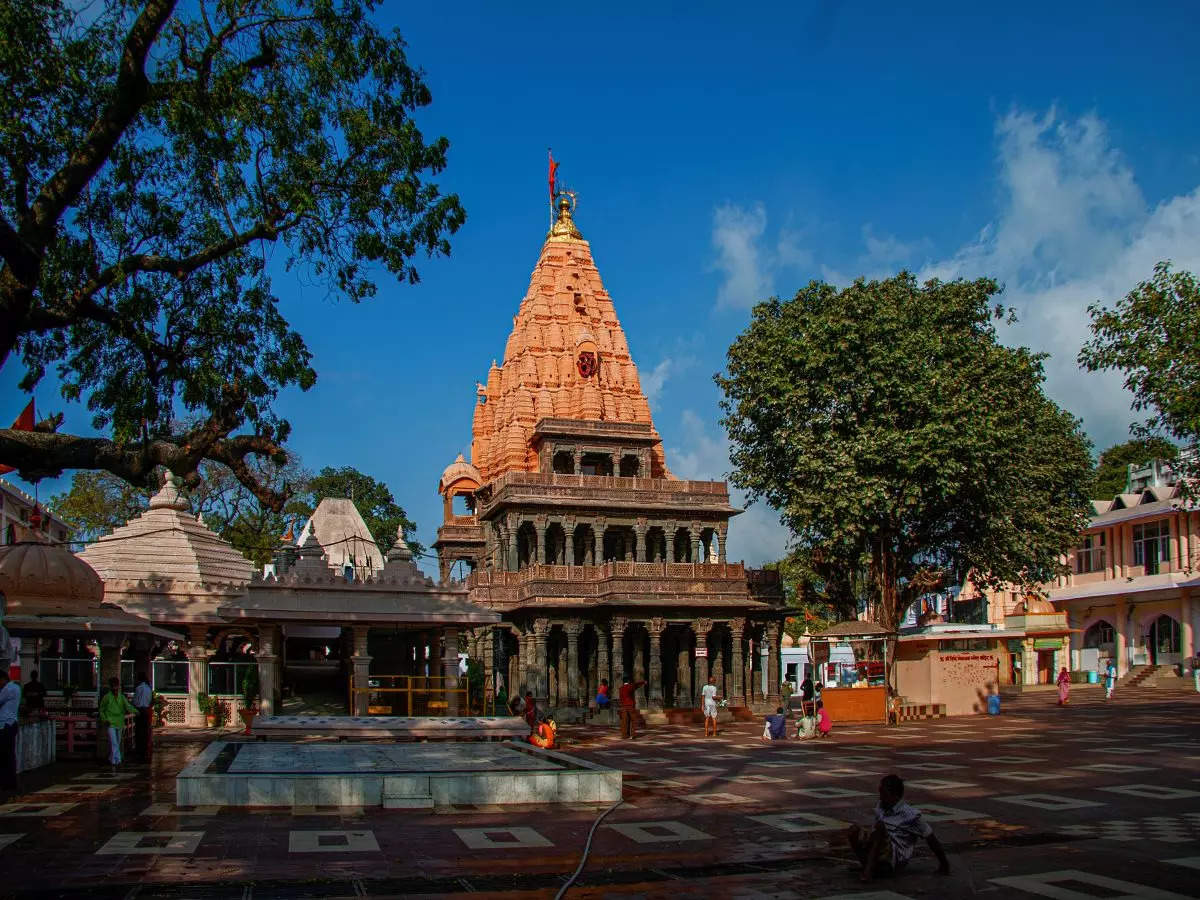 Siliguri to Mahakal Temple
5 Night - 6 Days
Kanchenjunga Mountain- Tiger Hill- Ghoom Monastery- Mahakal Temple
Starting from ON CALL
per person
---
---
Lamahatta Tour
1 Night - 2 Days
Tiger Hill- Ghoom Monastery- Mahakal Temple
Starting from INR 5,000
per person
---
---
Hyderabad to Darljeeling Tour
4 Night - 5 Days
Kanchenjunga Mountain- Tiger Hill- Ghoom Monastery- Himalayan Zoological Park- Joy Train
Starting from INR ,9000
per person